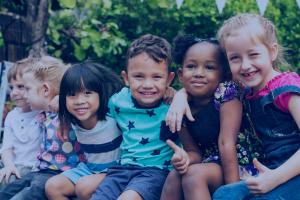 Families on OurFamilyWizard
Families around the world use OFW to simplify, document, and improve communication.
Keeping the whole family in the loop
Parents, children, grandparents, and other family members can all use OurFamilyWizard as their central platform to connect and share their most important family information within one a secure space.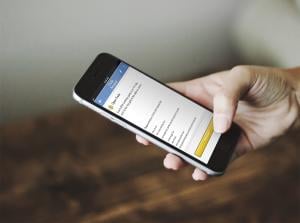 Features for Parents
Shared parenting communication, simplified.
Manage schedules, track expenses, share files, send secure messages, and so much more with OurFamilyWizard.
With robust tools for every aspect of parenting, it's easy for co-parents to stay on the same page.
Levels of Access for Families
The right amount of access for different members of your family.
Parent, Child, Third-Party and Practitioner Accounts on OurFamilyWizard each have their own levels of access to family information.
Make sure everyone in your family and the legal and mental health practitioners you work with can access all they need.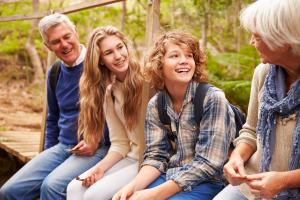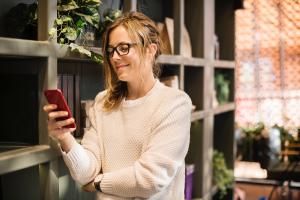 Plans & Pricing
Flexible subscriptions that fit your family.
Subscription Options | On OFW, each parent activates their own subscription. Learn about our bundled subscription packages and à la carte options to get you started.
Get to know our subscription options

Financial Hardship Assistance | We understand that not all parents can afford a subscription. To help, we offer free or discounted subscriptions.
OFW Tutorials
Get the most out of the OFW toolset.
Tips & Tricks | Learn how to use each feature on OurFamilyWizard. Our tutorials provide step-by-step instructions with images to show you just how to use each tool.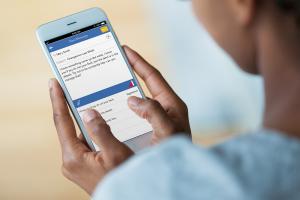 More for Families
More than just the toolset.
Blog | Our blog includes co-parenting insights, tips for using OFW, and much more.

Regional Resources | Find lawyers, mediators, and other resources near you.
Keeping families connected since 2001.
Families worldwide use OurFamilyWizard to improve communication and reduce conflict after divorce or separation. Create your account today and see how the toolset works for yourself.