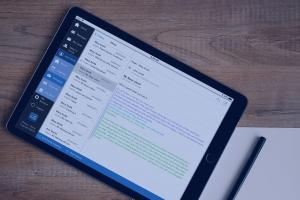 Family Law and Mental Health Practitioners
Professionals around the world are using OFW tools to reimagine their approach to case management.
Practitioner Accounts Are Free
Working in tandem with clients on OurFamilyWizard, family law and mental health practitioners can help families move beyond conflict and co-parent with confidence. Create your free account and help clients get back on track.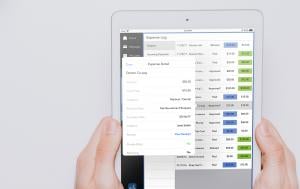 Practitioner Tools
Client communication simplified.
Connect to clients and manage cases from a single, central platform. Web and mobile apps make it easy to review activity within parent accounts at your convenience, with access to past communication, scheduling, and more.
Levels of Professional Access
Make sure you're getting the whole picture.
Professional accounts on OurFamilyWizard grant the right amount of access to parent activity and family communication based on client needs.
End the He Said / She Said confusion with the ability to review accurate and concrete records on OFW.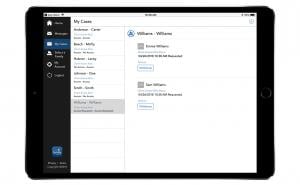 OFW Education
Personalised training from an OFW team member.
Webinars | Learn about OFW tools and get answers to your questions during a free, one-on-one webinar.
OFW Brochures
Introduce clients to OurFamilyWizard tools.
Brochures provide parents with an overview of our many tools, how they work to reduce conflict, and instructions on how to get started. Bulk quantities are available for courthouses and larger offices.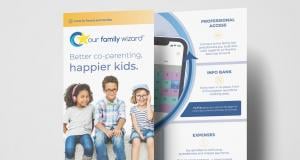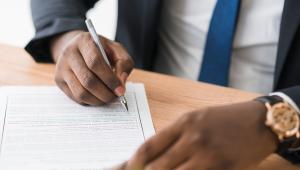 Model Agreement Language
Language used when stipulating to OurFamilyWizard.
Courts across the world are ordering the use of OFW in contested cases. Download our sample language when stipulating to the use of OFW.
Bulk Account Packages
Volume packages of parent subscriptions to fit your practice.
Provide an OFW subscription to your clients to get them started. We offer discounted volume packages of subscriptions to practitioners at a discounted rate.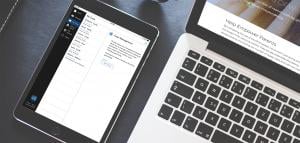 Court-approved since 2001.
Join the family law and mental health practitioners around the world using OFW to help families move forward. Create your free account and begin today.