Being copied on every email between clients and their co-parents can overwhelm even the most organised inbox. OurFamilyWizard® eliminates that practice and streamlines how family law and mental health practitioners compile records, review client information and work with families.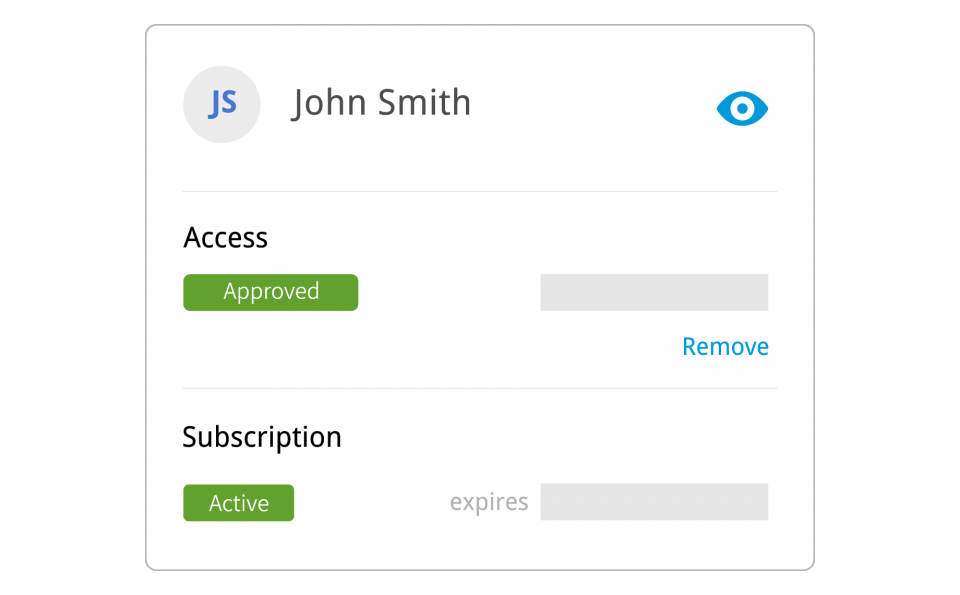 My Cases
With your OFW practitioner account, you can connect to an unlimited number of clients on OFW. My Cases will be your streamlined dashboard for all pending, active, and past client accounts.
My Cases allows you to easily respond to professional access requests, view client subscription statuses, activate client accounts, and manage notifications for client activity.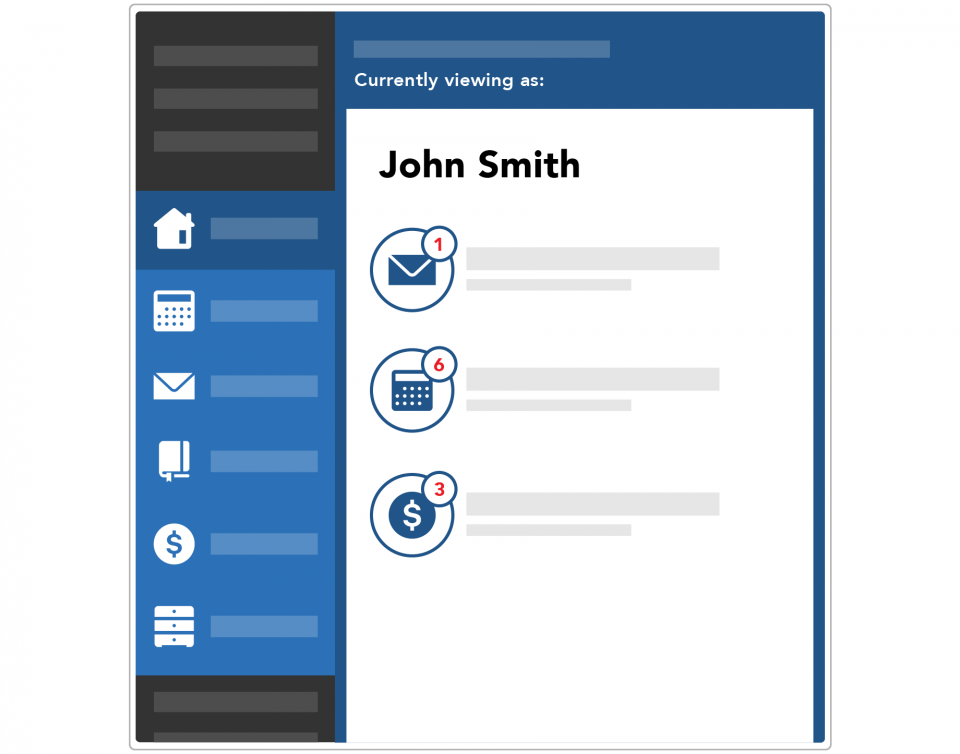 Family Viewing
Professional access on OFW grants you an in-depth view of client activity, accessed directly from your own OFW Practitioner Account. When viewing a client's account, you'll be able to see activity on OFW as your client would see it. That includes messages, events, expense requests and more. 
Professional access is perfect for practitioners because it allows them to review client activity without altering any existing records.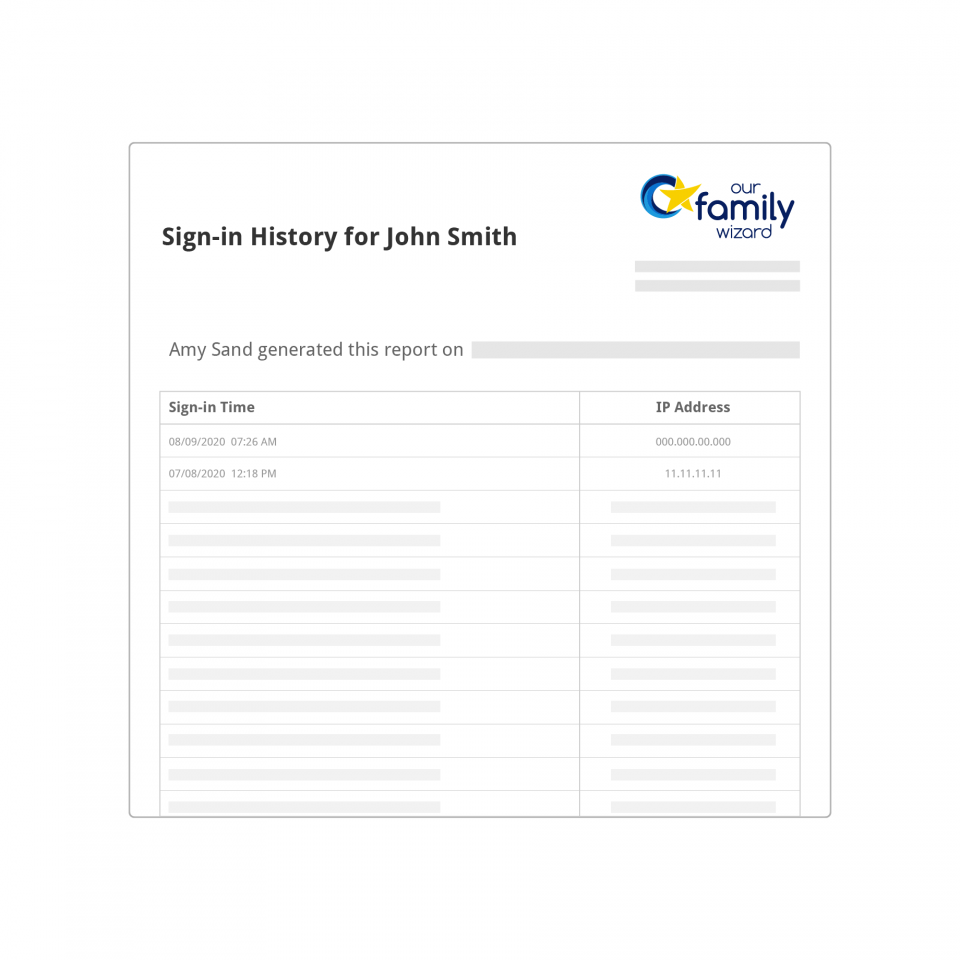 Reporting
Unlike emails, text messages, or phone calls, OurFamilyWizard keeps client communication both contained and organised. The different tools on OFW make reporting simple, and family law professionals can download authenticated records of client activity directly from their OFW Practitioner Accounts.
Once you've been granted professional access to a client's account, you will have access to several reports, including:
Login history reports
Message histories
Time Swap request records
Expense reports
Journal histories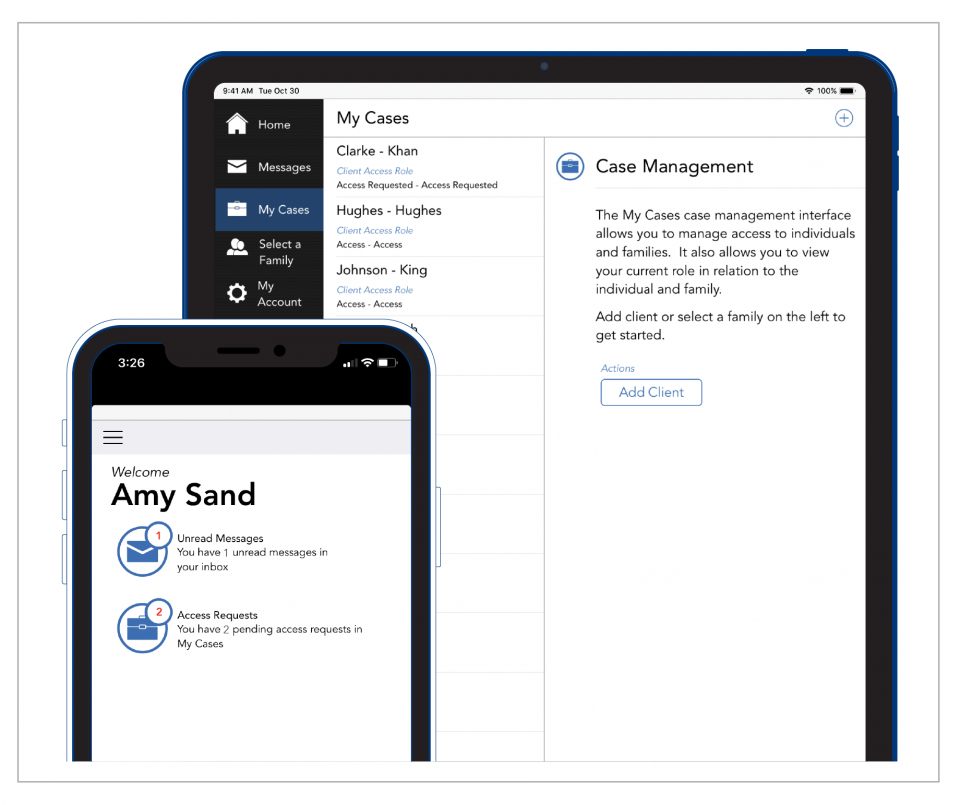 Mobile Apps
Practitioners are able to access client communication and activity on-the-go with mobile apps for iOS devices. Reply to messages, set up client accounts, confirm details at a moment's notice, and monitor client communication from your iPhone® or iPad®.