Considering a Collaborative Approach to Divorce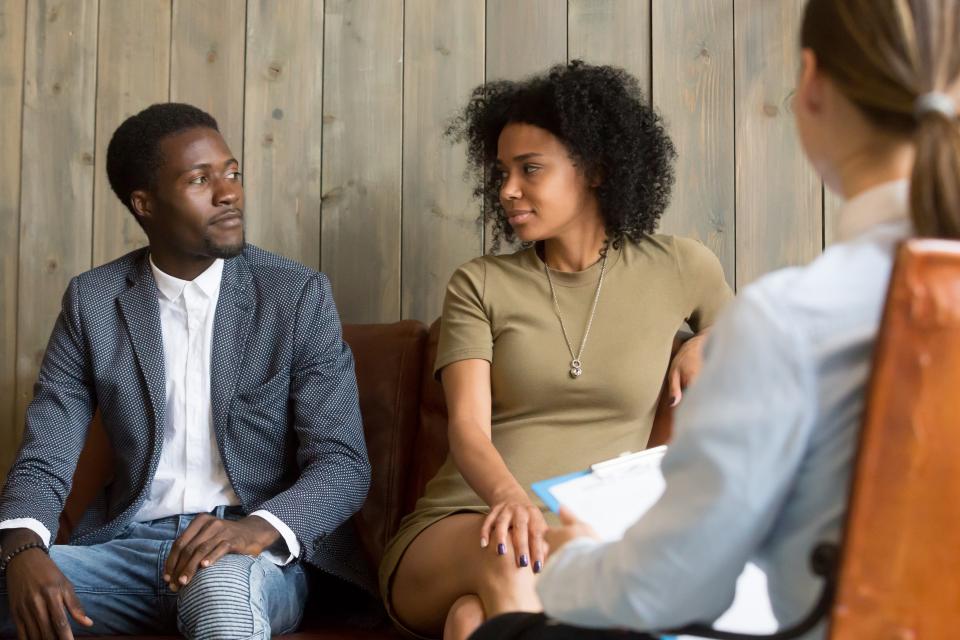 To some, the mere thought of divorce immediately brings to mind endless courtroom battles and years of paperwork. This may be a reality in some divorces, but it's not how every case must be handled.
Some divorcing couple may find themselves in a friendlier place and wish to maintain a working relationship, particularly those who must continue parenting together well into the future. In this situation, parents may consider taking a collaborative approach to divorce instead of heading straight to court.
What is Collaborative Divorce?
Collaborative law is a method of practice which takes traditional litigation out of the divorce process. Instead of spending time in the courtroom, divorcing parties setting their divorce using family dispute resolution, mediation, and negotiation strategies.
Both parties seek help independently from lawyers who are specially trained in collaborative practice. These lawyers and both parties meet and work together to reach agreements. Often, mental health and financial experts will be included in the negotiations to offer more help and work out details like a parenting plan, division of assets, and more. After a series of meetings, the terms of the final agreement should be worked out and the divorce finalized.
Reasons to choose collaborative divorce
Collaborative practice encourages open communication and transparency to understand and better accommodate the needs of both parties and their children. It helps parents understand the details of what's essential in co-parenting and work towards creating a plan that works for their family.
Collaborative divorce may not be an utterly conflict-free process, but it promotes productive conversations between parents that are valuable in negotiations. In a collaborative divorce, parents have more control to create agreements that work for their family. Instead of handing off this responsibility to lawyers or the court, parents utilizing collaborative practice can build an arrangement that fits their unique family needs on a timeline that works for them. Litigation can sometimes push the schedule of this process, leaving families waiting for the court to review and rule on their case.
While collaborative divorce works for many, it may not be the best choice in all cases. High-conflict cases that involve many contested issues may find collaborative practice an unfit solution, as well as situations where the safety of either party or their children is a risk.
Communication is essential to collaborative practice
Clear, open discussion is encouraged during the collaborative process, and sustaining communication post-divorce is a key element to successful co-parenting. Even if the collaborative divorce was successful, it's still not always easy to share relevant documents and information from separate households.
In response, web-based solutions for co-parenting communication can empower co-parents to succeed in sustaining clear lines of connection. Tools like those found on the OurFamilyWizard website allow parents to share details and collaborate on family plans in one neutral space. On OFW, parents can engage in negotiations on daily parenting matters like schedule modifications, medical expense reimbursements, and more.
An online resource like OFW can even be used during the collaborative process so that professionals working with parents don't miss a step in parent communication once the collaborative process has begun. Once completed, professionals can assist in negotiations between parents and send detailed requests to clients as necessary.
Collaborative divorce can provide a solution for those seeking an alternative to traditional litigation and feel confident in mediating their own agreements without court intervention. While it's possible for parts of the process to be contentious, collaborative practice empowers the parties to have more control over the outcome of their case. With the time and stress that you've saved yourself by staying out of the courtroom, more time is reserved to spend with family.