A solid picture of child-related spending reduces financial stress and helps you stay focused on what matters most. On the OFW Expense Log, you and your co-parent will be able to maintain a shared register of parenting expenses, document reimbursement requests and run detailed reports—so you can finally say goodbye to confusing spreadsheets and missed payments.
Detailed expense templates for absolute precision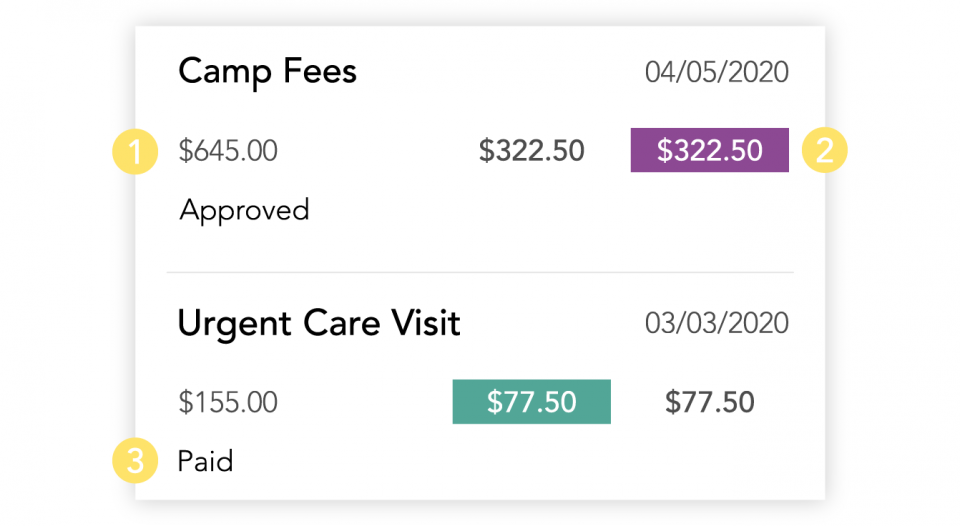 Co-parents must provide the same level of detail for each expense created in the OFW Expense Log, so there's never any question of what the cost was for, when reimbursement was requested, and how much is still owed. 
The Expense Log calculates each parent's share of an expense based on its category and approval status. Plus, customizable reports let you review your expenses based on category, transaction history, and more.