Manage all of your private and shared family information with the OFW Info Bank. Use this tool to share medical details, insurance information, emergency contacts, files, photos, and much more. No more digging for information when you need it most.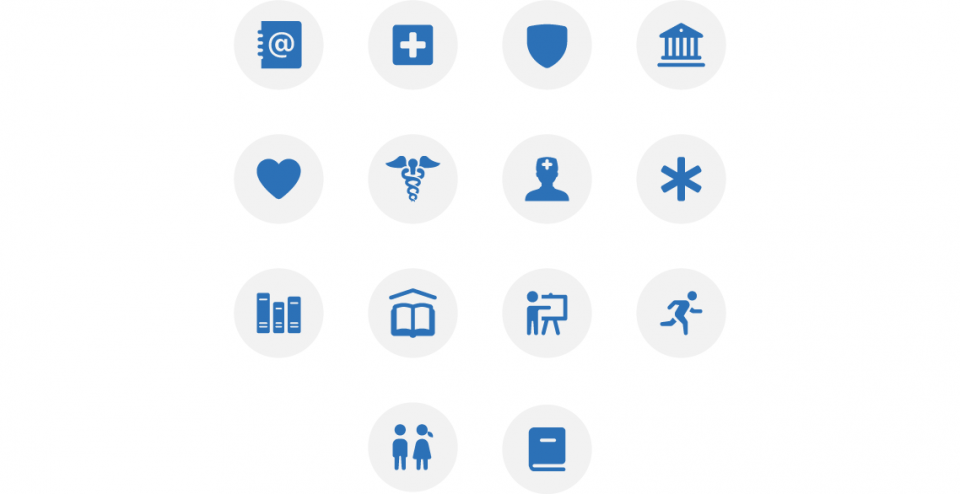 The OFW® Info Bank creates a secure, neutral location for you to store and share your family's vital information. Rather than having to search through multiple emails, notes, or online accounts, the Info Bank organises and centralises your family's most important details. 
With comprehensive categories, from immunisation records to clothing sizes, you'll never lose track of a single iota of information
Secure storage for files, photos and more
Use the MyFiles section of the OFW® Info Bank to share files, photos, forms, and more. Store documents here to share with your co-parent or keep on file privately for your personal records. 
Never worry about misplacing a file again. Once uploaded to MyFiles, your documents are maintained and permanently protected on our server.